birth preparation
Jul 15, 2023
Worried about how to breathe in labor? Want to know How to BREATHE in LABOR?
You know how to breathe. You do it everyday. Every minute. Every second.
But purposeful breathing to help to stimulate the relaxation response, to assist your body to progress through labor..
That I will teach you How to BREATHE in LABOR.
Never underestimate the power of simplicity.
Here is a quick summary of a few very simple, yet powerful birth breathing techniques.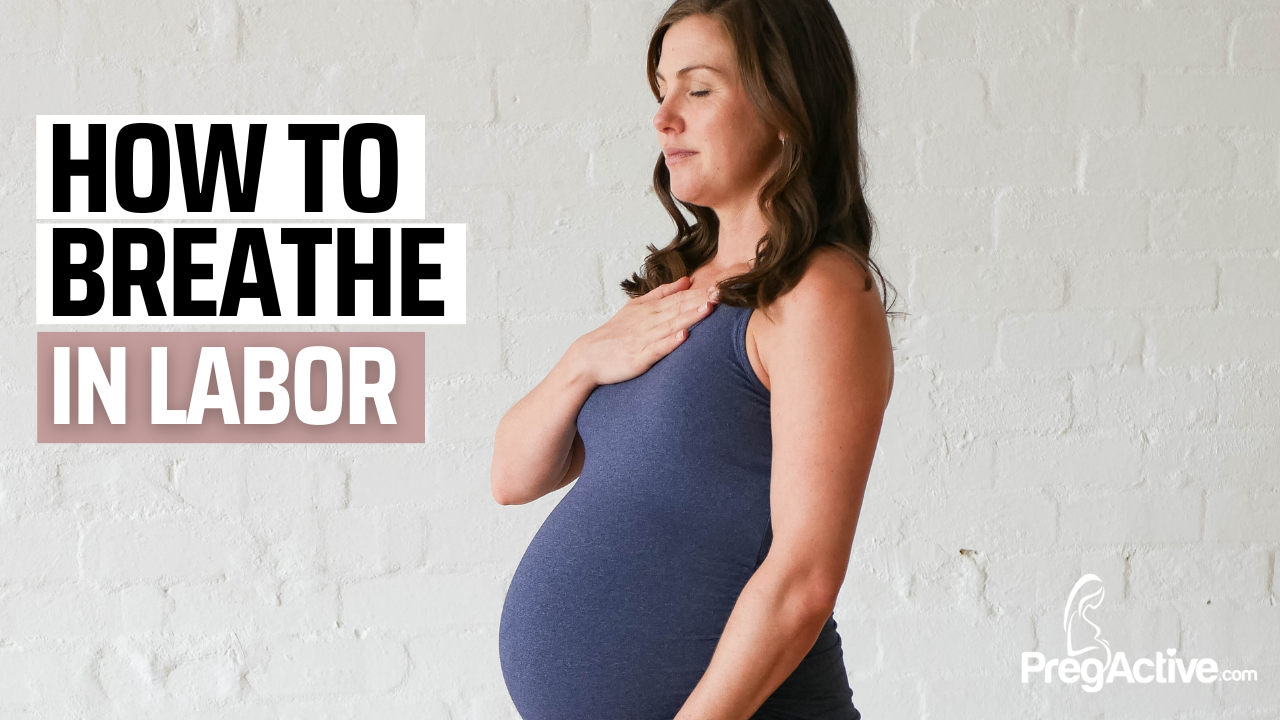 How to BREATHE in LABOR
3 Powerful Birth Breathing Techniques:
1. The Counting Breath Pattern is a simple, yet very effective way to calm the mind and the body.
2. The Vocal Toning using the vowels (or any deep low tone) is helpful to work your breath down during your contraction, especially in the pushing stage.
3. Small 'Fairy Breaths' are helpful in the crowning stage to ease the babies head out and allow your body to stretch and open.
How to BREATHE in LABOR Video
Birth Preparation Course
These are just a few of the Birth Breathing Techniques I teach in my PregActive Birth Prep program, check it out at: https://www.pregactive.com/birth-prep
Right now you can ACESS my FREE 20 minute ACTIVE BIRTH CLASS
You CAN totally own your birthing experience, and I will help you every step of the way to do just that.
I'd love to answer your questions, drop them below!
x Kerryn
#childbirtheducation #childbirthclass #birth #birthpreparation  #laborbreathing
#breathingduringlabor #laboranddelivery
Related Birth Preparation Videos on YouTube:
How to use your BRAIN in LABOR
HOW TO OVERCOME FEAR OF LABOR
How to PUSH DURING LABOR
WHAT to EXPECT in LABOR






Credit : Source Post